AHHHHH~ After 7-10 years, I'm finally back in Italy 8DDD and now with a better brain so I'll remember this time haha. First desination is Roma! After a 13 hour flight
with Tom Hiddleston invading my slumber again *cough*
we arrived in Rome in the morning and once we got here, I just have to say WOW! I mean, I know Italy is AWESOME (especially if you play AssCreed you'd understand) but it's even cooler to see it in real life and that the history is being retained which is almost non-existent in Asia haha (us and our super modernized buildings).
So here are some pictures of day 1~ :3
First reaction to Rome: I SWEAR THE MOMENT I SAW THE BUILDINGS, MY FIRST IMPULSE WAS TO CLIMB THEM. DEM YOU ASSASSIN INSTINCTS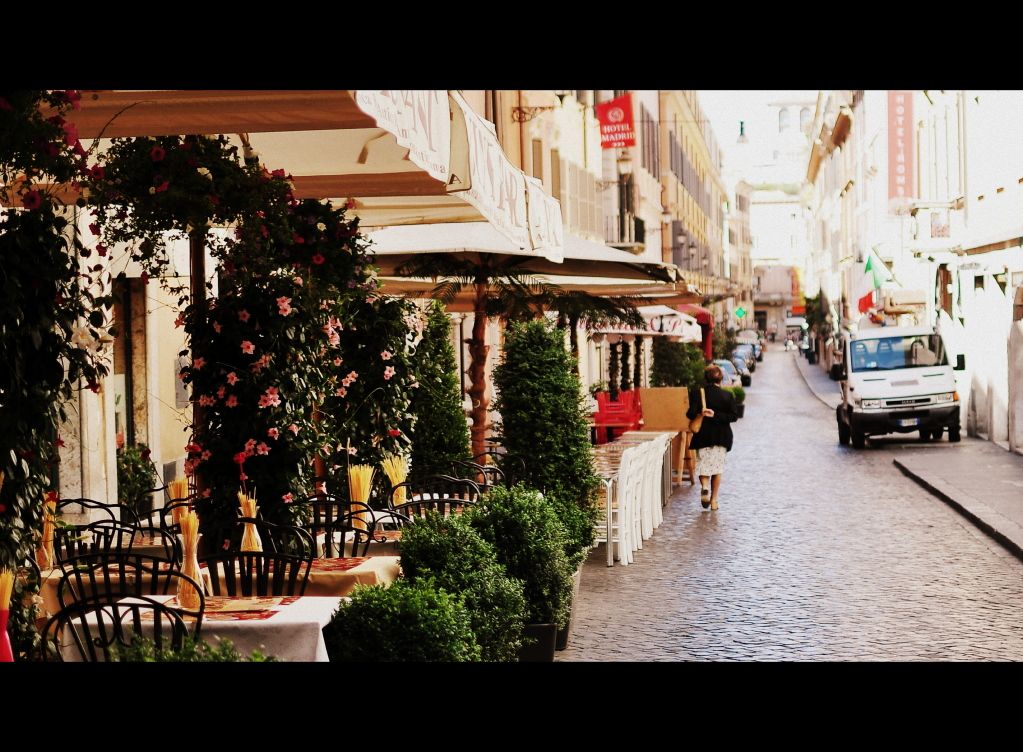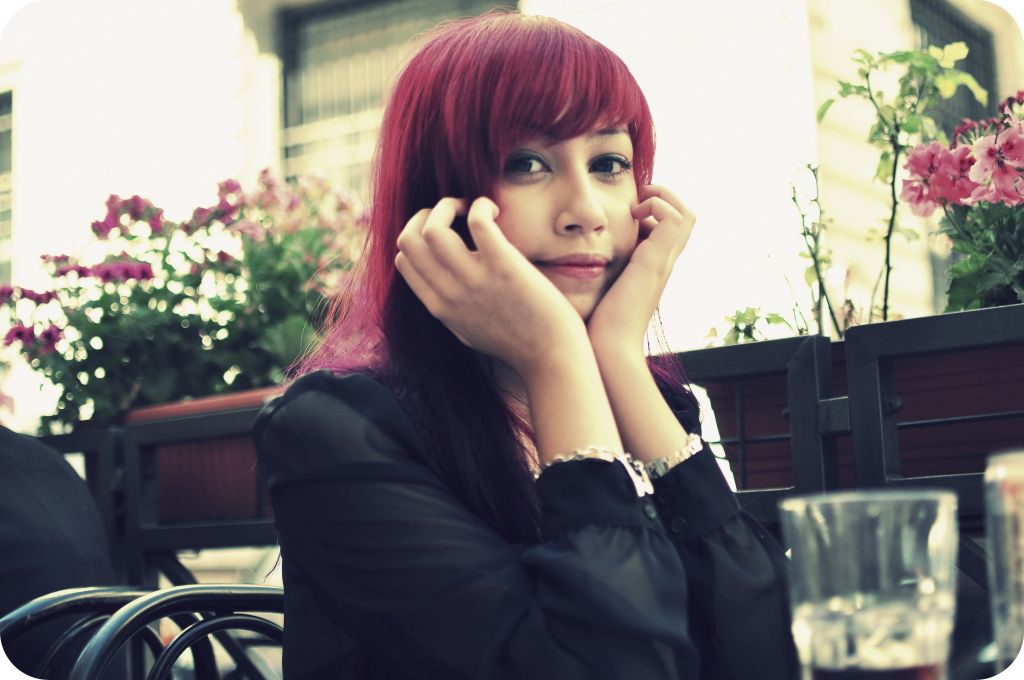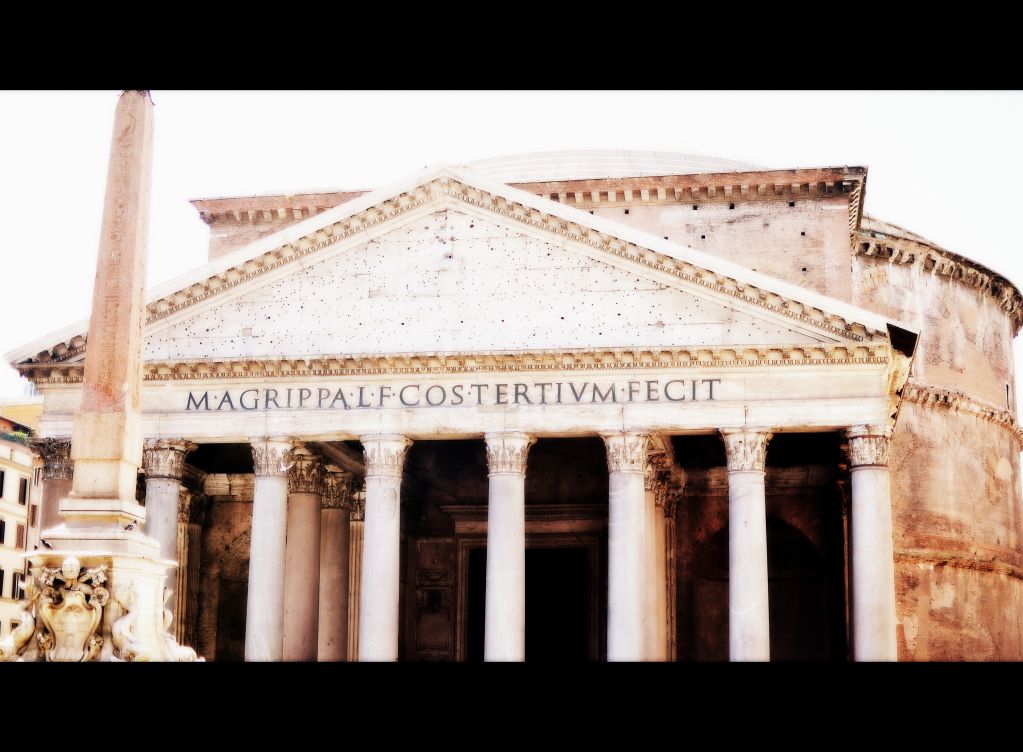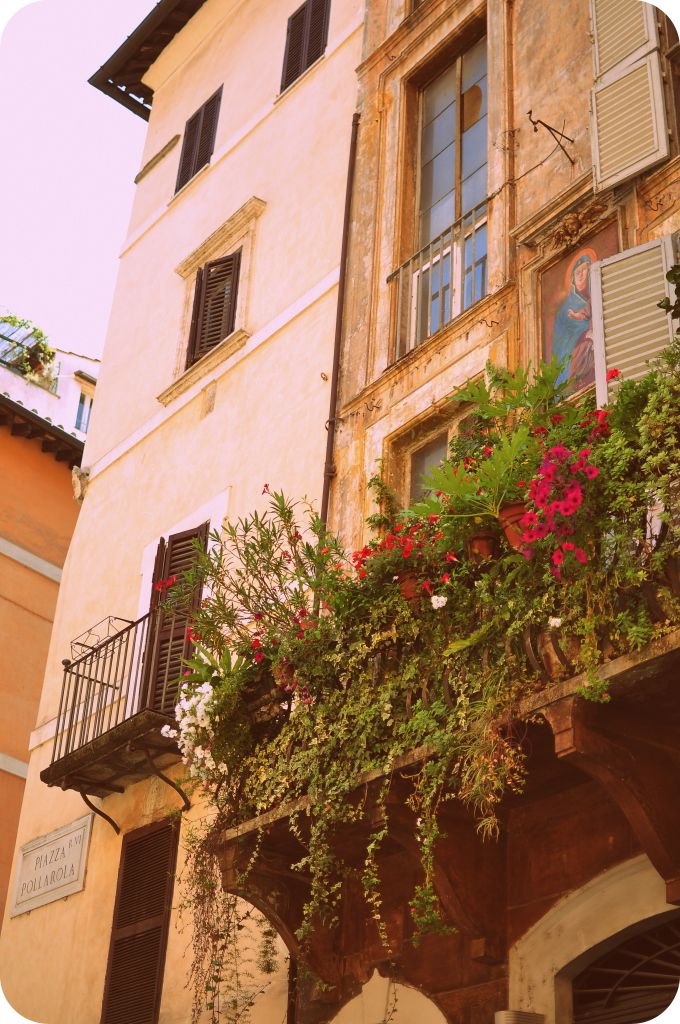 And thats it for day 1~!
Need to ask several questions but will continue on next journal entry cx